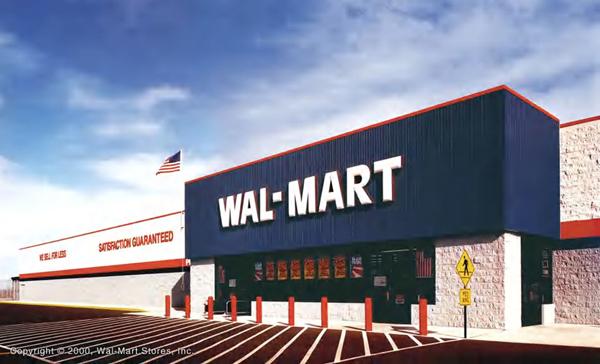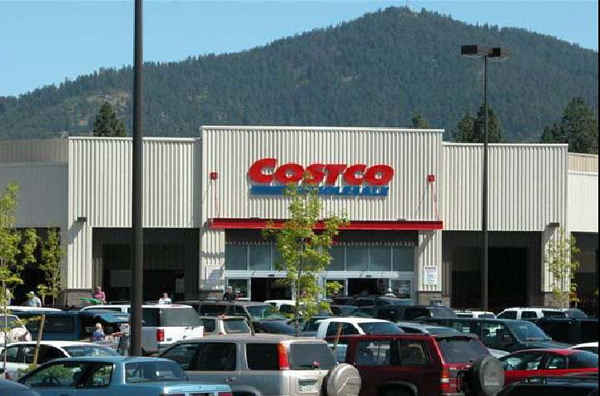 We have developed a great business relationship with Wal-Mart by handling the assembly of new bikes for some of their stores. We are also assembling and installing Sam's Club swingset's for their customers. Our company is expanding and where there's a Wal-Mart or Sam's Club there's a need for new bikes to be assembled and swingset's to be installed! Please call in and ask about the oppurtunities to help grow the company.

We have provided a service to Costco's customer's assembling Sunray playsystem's . Our relationship with Costco has generated a great business and big oppurtunities. Please call in and ask how you could benefit by helping us grow the company.

We provide professional assembly services to the general public as well as these large retailers . We would love your business and are happy to serve you. No job is too big, just give us a call.


SERVICING THE MIDWEST AREA FOR 17 YEARS !